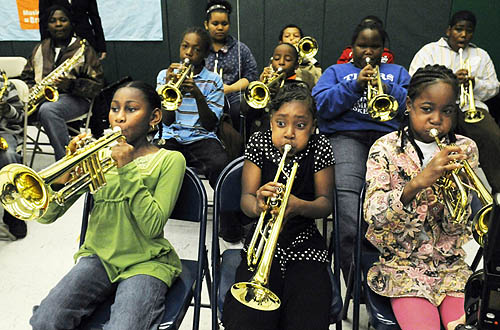 Save the Music!
Music programs in schools throughout the USA are being cancelled at an alarming rate. Quantum has a core belief that in addition to the many benefits of music as an art form, there are many beneficial social and mental skills that are learned at an accelerated rate through music.
Please join us in supporting Music & Arts programs…
The E-Advocacy Center takes 2 only minutes to tell Congress you support the Arts & Art Education.
…and visit the links below for info.
National Association of Music Educators